Collection:

The Beauty Chef
We believe that 'Beauty begins in the belly'
that when you are healthy on the inside,
your skin radiates a natural glow that no
amount of cosmetics can replicate.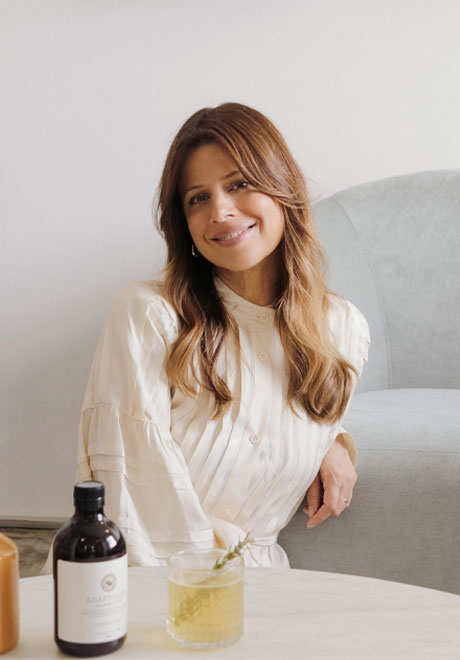 Founded in 2009 by Carla Oates, The Beauty Chef pioneered the global inner beauty category with their first iteration of GLOW Inner Beauty Essential®—effectively shining a light on the link between gut health and skin health.
Since then, the brand has developed somewhat of a cult following and continues to lead the way in terms of innovation and research with pure, potent, pre, pro and postbiotic formulas developed by a team of leading microbiologists, naturopaths and nutritionists. While GLOW® remains The Beauty Chef's bestselling product—the full range includes bio-fermented supernutrient beauty powders, elixirs, capsules and topical skincare products that work synergistically to nourish and feed both your gut and skin microbiome for truly radiant results.
13 products